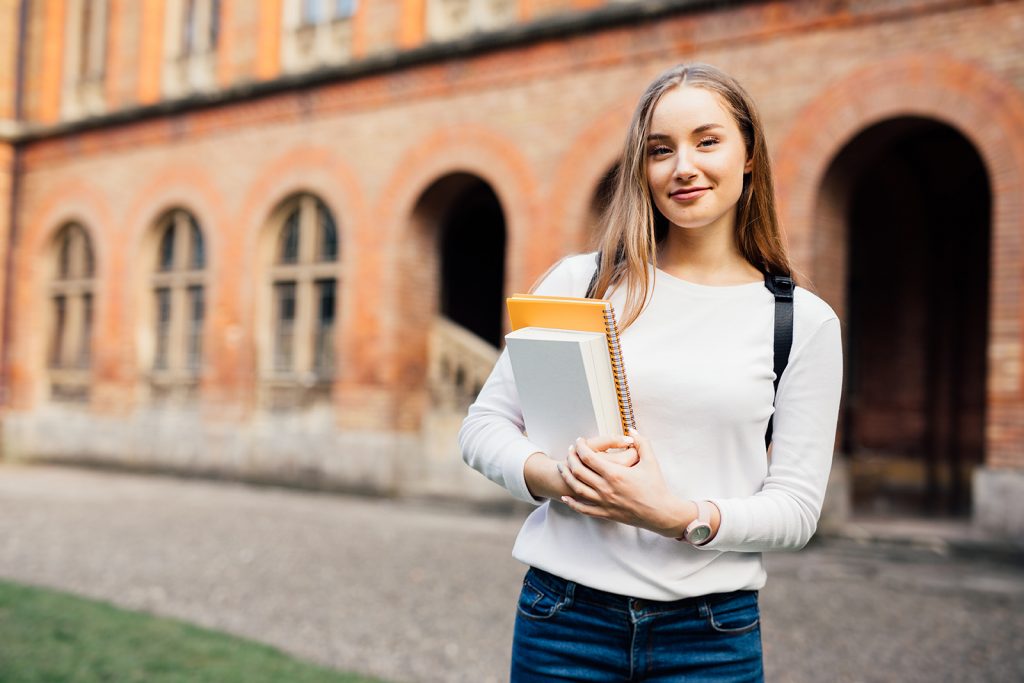 For people with hundreds of thousands of dollars in higher education debt, it may be comforting to dream about catching a flight to Paris, Berlin, or Latin American countries that lack extradition treaties with the United States.
VICE recently published a story on multiple graduates who fled to Europe to escape their student loans. In the article 'Debt Dodgers: Meet the Americans Who Moved to Europe and Went AWOL on Their Student Loans', four college graduates share how they left the country to flee from higher education debt. Did these students make the right choice? Here are some consequences to consider if you are planning a move to Europe to escape student loans.
Cosigners: Before packing your suitcase for Amsterdam, it is only fair to check and make sure your parents or another family member did not cosign your student loans. Although leaving the country would get you off the hook for repaying student loans, your cosigner would be stuck footing the bill. Any consequences that come with defaulting on loans would be passed along to your cosigner.
Returning to the US: Although you might be going to Europe, your student loans will be waiting should you ever return to the United States. The consequences of defaulting on student loans cannot affect you in Europe, but should you ever return, wage garnishments, poor credit and other financial difficulties will be waiting.
Some Other Possibilities for Escaping Student Loans
While it is possible to escape student loans by fleeing the U.S., it is an extreme measure that would not work for most people. Gaining citizenship in another country can be a difficult and long process, and the consequences of student loans never really go away in the United States.
Debtors would have to live abroad for the rest of their lives unless serious reforms for student loans occurred in the U.S. It is far easier to explore lenient repayment options or to consider the possibility of filing for bankruptcy.