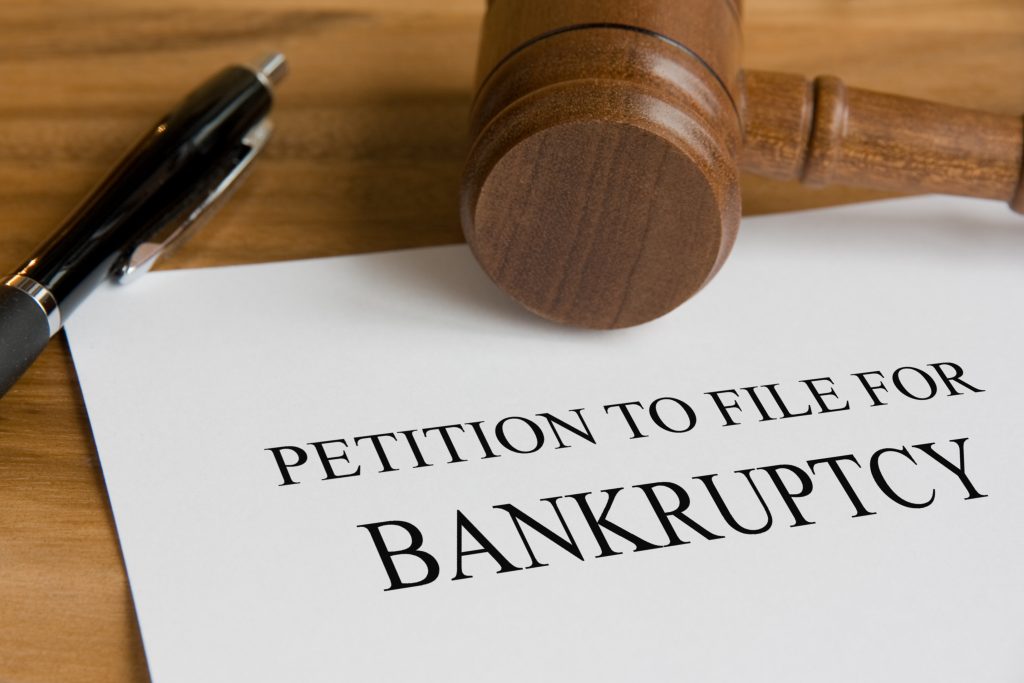 Medical bills cause bankruptcy for several reasons, such as out-of-network costs, expensive prescription medications and unexpected illnesses. Even with the passage of the Affordable Care Act in 2010, millions of Americans continue to struggle with excessive medical debt. There are several reasons why medical bills continue to be a financial burden for many people.
Out-of-network coverage: People with insurance can still incur massive medical bills. Health insurance policies do not cover out-of-network services, and hospital patients can be hit with the full cost of care. Out-of-network care can be difficult to avoid. Patients might be seen at in-network hospitals, but by out-of-network doctors. Services provided by these doctors will not be covered by insurance.
High prescription medication costs: Prescription medications are still too expensive for some people to afford. Even with insurance, insulin (used to treat diabetes) can cost thousands of dollars every year. People may forgo prescriptions, or cut down on the required dose and accumulate additional health problems. These additional health problems can cost more money in the long run.
Unexpected illness: Cancer is still one of the most expensive health conditions to treat, often costing thousands of dollars with health insurance. Many people who have cancer will have to buy expensive medications, pay for pricey treatments and may be unable to work. These extra costs can cause financial problems in other areas of their lives, such as paying mortgages, credit cards or student loans.
Medical Bills Can Be Discharged in Bankruptcy
Illnesses and excessive medical bills often cause people to default on other debts. Depending on the situation, filing for Chapter 7 or Chapter 13 bankruptcy might be the best way to shed these debts before they can cause further financial devastation.