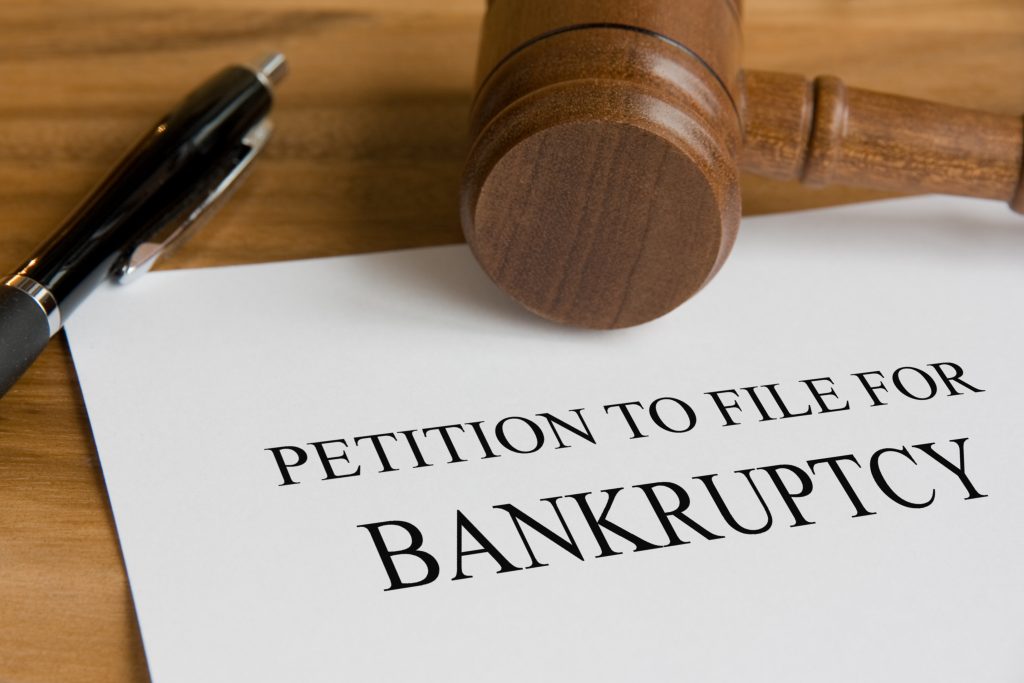 A federal judge has referred to a low-cost bankruptcy business as "a massive rip-off operation" and its operators as "dishonest and dangerously incompetent." According to an article in the St. Louis Post-Dispatch, Critique Services LLC is accused of representing low-income clients, and then taking their money and abandoning their bankruptcy cases.
Complaints against Critique Services allege the business would receive money from clients and then fail to file crucial paperwork. Clients would fork over several hundred or thousands of dollars and then be unable to reach their attorneys by phone or in person. Many people experienced additional financial hardships due to the highly unethical scheme.
Critique Services would charge $296 for Chapter 7 cases and $4,000 for Chapter 13 cases. In 2013, the company made a reported $800,000.
Many of the people affected by Critique Services were poor and unable to defend themselves. Allegedly, the operators of Critique Services knew their "clients" would be unable to fight back against the scam. Such behavior is highly unethical, and all but one attorney working for Critique Services has either been suspended or disbarred. Prior to these events, the company has been kicked out of the East St. Louis Southern District of Illinois and was sued by former Missouri Attorney General Jay Nixon.
Bankruptcy Should Always Help and Not Hurt People
Several weeks ago, we discussed how debt and bankruptcy scams are hurting people who want to file and receive a fresh start on their finances. These scams have become widespread and continue to hurt people who need the most help. Present or former attorneys "pretending" to file bankruptcy for clients only to fill their own pockets bring shame to everyone who has dedicated their lives to practicing law.
Even individuals with very little income and high debts can file for bankruptcy. Experienced bankruptcy attorneys have handled cases for people from all types of economic backgrounds.