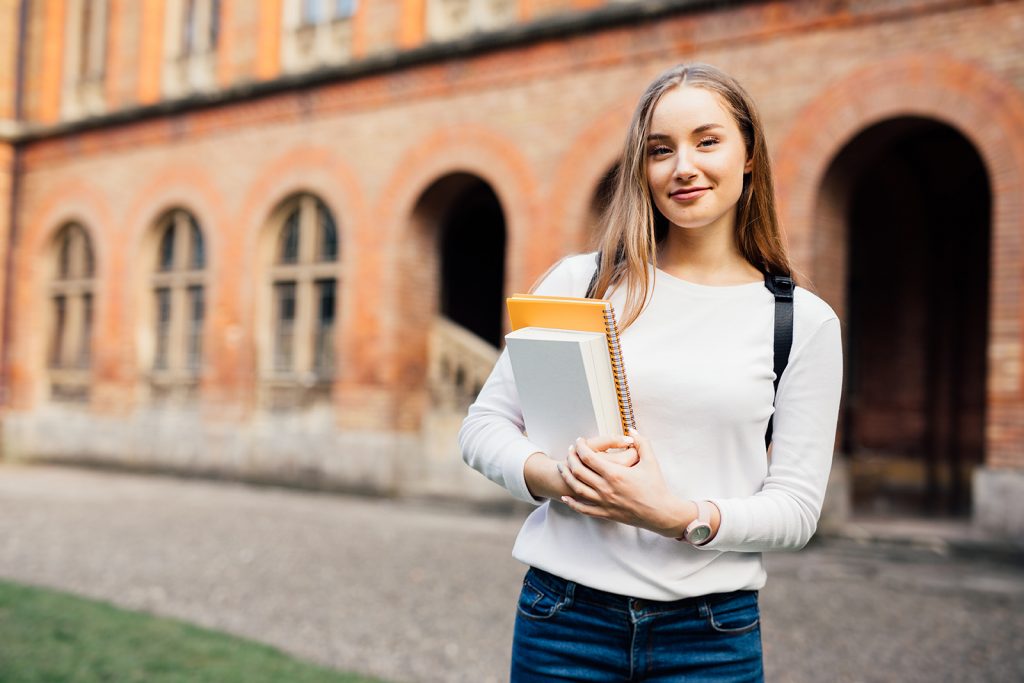 Kansas City is home to breweries that offer free or cheap tours and tastings of premium beers. Several local bars also offer happy hour specials on pints. For Kansas City residents who may prefer wine and fine dining, we will get to you in the near future.
Kansas City is home to Boulevard Brewing Company, located in a classic brick building on Southwest Boulevard. One of the best things about Boulevard Brewing Company is that they offer free tours with beer tastings! For cash-strapped residents of Kansas City, the free tour offers a chance to see a Bavarian style brewhouse and sample beer at no cost. Keep in mind that public tours are on a first-come, first-serve basis.
Another Kansas City location that offers inexpensive brews is Tomfooleries Restaurant & Bar. Guests can order pints of domestic draft beers for $2.50 every day from 3PM to close. For people who like higher quality beers, the daily drink specials feature breweries such as New Belgium, the creator of Fat Tire Amber Ale, and Boulevard, Kansas City's own brew.
Beer connoisseurs who want high quality pints could visit Kelly's Westport Inn. On weekdays from 3PM to 7PM, guests can order pints of Blue Moon and Fat Tire for $3. Other happy hour deals are available throughout the week.
What are some Fun Things To Do In Kansas City For Little To No Cost?
Being strapped for money is not a fun experience, but Kansas City does offer entertainment at little to no cost. For future updates on our blog covering inexpensive and free entertainment in the Kansas City area, follow The Sader Law Firm on Facebook.
The Sader Law Firm – Kansas City Bankruptcy Attorneys