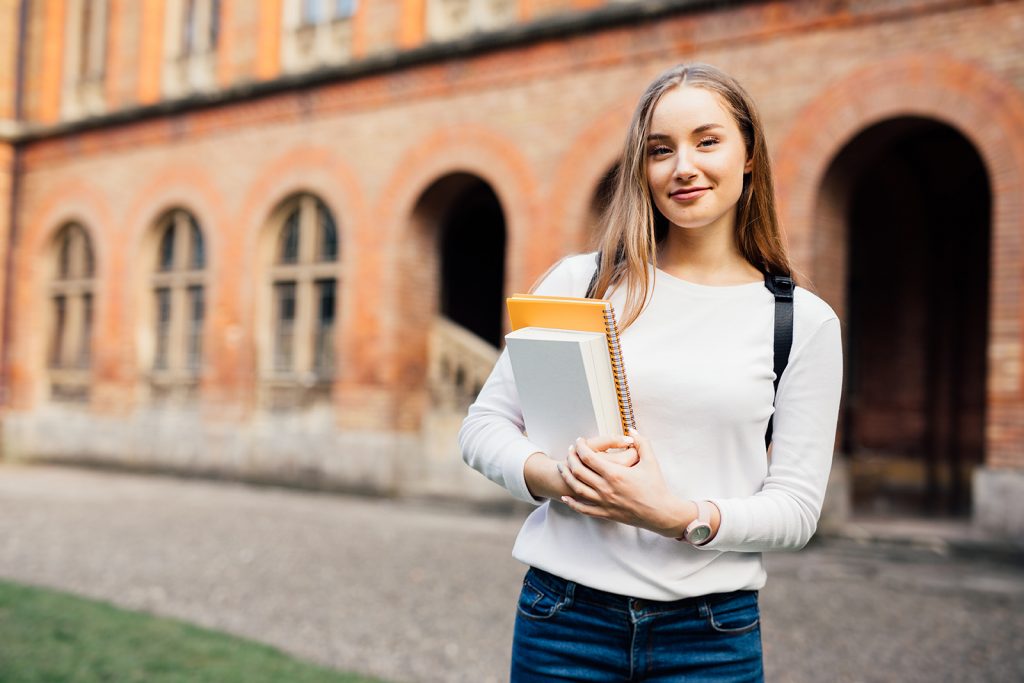 CNNMoney recently published an article that claims it is a mistake to pay off federal student loans early. According to the article, it is more important to pay off other types of debts first. This may sound crazy to people struggling with student loans, but the argument makes sense. There are multiple reasons why the article argues it is a mistake to pay off student loans early.
Student loans are a good type of debt: Student loans are good debts that can increase your income. CNNMoney cites a statistic from the Labor Department that shows workers with four-year college degrees make 98 percent more per hour than workers without four-year degrees. It is more important to pay off debts without these advantages.
Student loans have lower interest rates: Federal student loans can have lower interest rates than other types of debts. For example, federal student loans for undergraduate degrees have an average interest rate of 4.45 percent. These are the average rates for 2017. Debts with higher rates should take priority, as they can saddle you with more interest payments over time.
Student loans have income-driven and repayment options: Unlike many other types of debts, you can use income-driven repayment options to pay back federal loans. These income-driven options cap monthly payments to a percentage of your income. After making payments for 20 to 25 years, the remaining balance is forgiven. Paying back your student loans slowly can lead to debt forgiveness.
Should I Pay Off Private Student Loans First?
The CNNMoney article argues that you should pay off private student loans first. This is a sound argument. Private student loans do not have the same advantages as federal student loans. They do not have income-driven repayment plans. In addition, they generally have much higher interest rates, meaning you pay more over time. It is also easier to default on private student loans during financial hardship.
The Kansas City student loan attorneys at The Sader Law Firm can help you discover potential options for managing student loan debt.