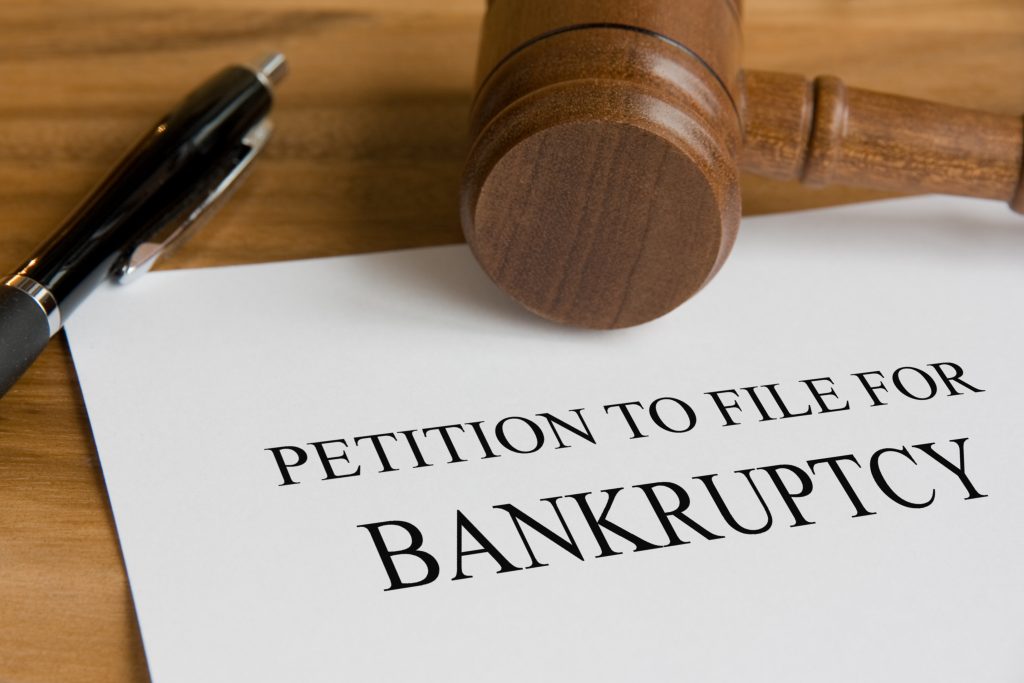 When debtors are underwater on their mortgages or behind on other monthly payments, Chapter 13 bankruptcy can create beneficial options. Chapter 13 bankruptcy is sometimes referred to as a "debt restructuring plan", but it has many benefits some people might be unaware of. For people in the right situation, Chapter 13 can save mortgages.
Let's use a hypothetical example to explain some of these "hidden benefits."
How Chapter 13 Bankruptcy Can Save Underwater Mortgages
Jack and Amy are a young couple receiving foreclosure threats from creditors after falling behind on mortgage payments. The couple also took out a second mortgage worth $50,000 to help pay for other bills and debts. After discussing their disastrous financial situation, they decide to get help.
Within a few days, the couple meets with a local bankruptcy attorney to go over possible options for saving their home and finances. Given the specifics of their financial situation, the attorney tells the couple their best option is to file for Chapter 13 bankruptcy.
After filing a petition for Chapter 13 bankruptcy, an automatic stay is put on the underwater mortgage, stopping creditors from foreclosing on the home. It also turns out that because their first mortgage balance is worth more than the value of the home, they can lien strip their second mortgage, turning $50,000 into unsecured debt. So how did this couple benefit from Chapter 13 bankruptcy?
An automatic stay halted the foreclosure process.
Lien stripping allowed the couple to turn their $50,000 second mortgage into unsecured debt. Unsecured debt can later be discharged.
Other unsecured debts, such as medical bills and some credit cards were restructured into much lower monthly payments.
This story shows why it is a good reason to discuss options with an experienced bankruptcy attorney. Many people may be unaware of how the debt restructuring process works during Chapter 13 bankruptcy, or whether they can use lien stripping to save their homes.