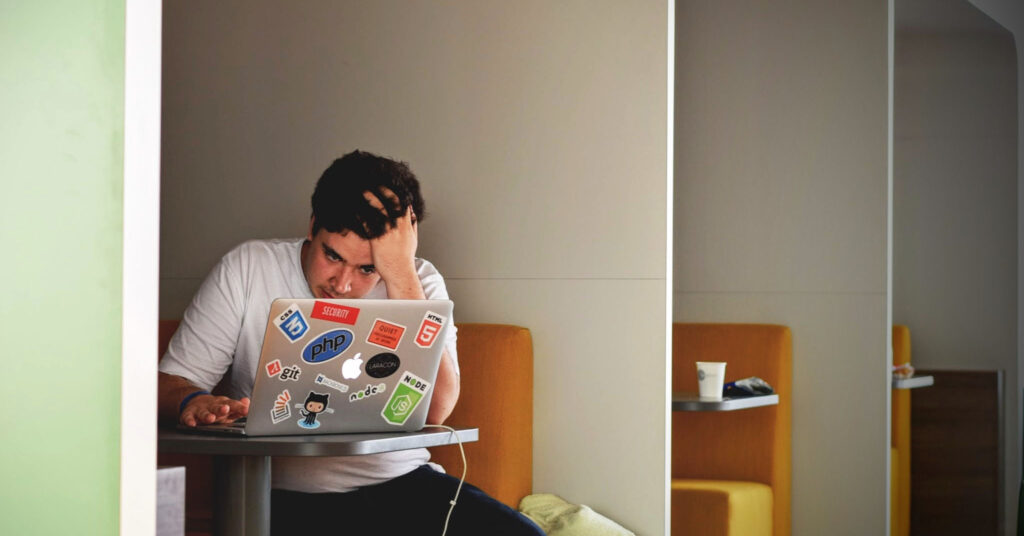 A federal bankruptcy court recently ruled student loan servicer Navient cannot collect on $182 million worth of loan debt at issue in a long-running litigation matter. The settlement provides relief to about 4,600 student borrowers whose loans exceeded college tuition costs. The plaintiffs in Homaidan v. SLM Corp. alleged Navient violated their legal rights by continuing efforts to collect on debts that were discharged in bankruptcy.
In what became a high-profile bankruptcy class action, Navient has also been ordered to pay $16 million to compensate for litigation costs of the people involved in the legal battle and take steps to help remove the debts from borrowers' credit reports. However, most notably, the company has now publicly backed reform related to how student loans can be handled through bankruptcy.
According to the Philadelphia Business Journal, Navient has reached an agreement in principle or concluded litigation in three other matters similar to Homaidan.
"Navient supports updating bankruptcy law to allow for the dischargeability of all student loans, including federal and private loans, after good faith periods of repayment," Navient said in a statement. "We currently abide by all relevant bankruptcy rules and regulations and do not attempt to collect on a debt that has been properly discharged by a U.S. bankruptcy court."
The ruling comes at a critical time in ongoing national debate over student loan debt. Recently, the U.S. Supreme Court nixed President Biden's mass student loan forgiveness program. Historically, borrowers have been unable to discharge most student loan debt through bankruptcy proceedings, but Navient's current position could allow for additional changes to the bankruptcy code and offer more viable alternatives for debtors to seek financial relief.
If you are struggling to meet your student loan payments, filing for bankruptcy may be your path to financial relief. If you have questions about your financial situation or are considering filing for bankruptcy, contact Sader Law Firm at (816) 561-1818 for a free phone consultation.