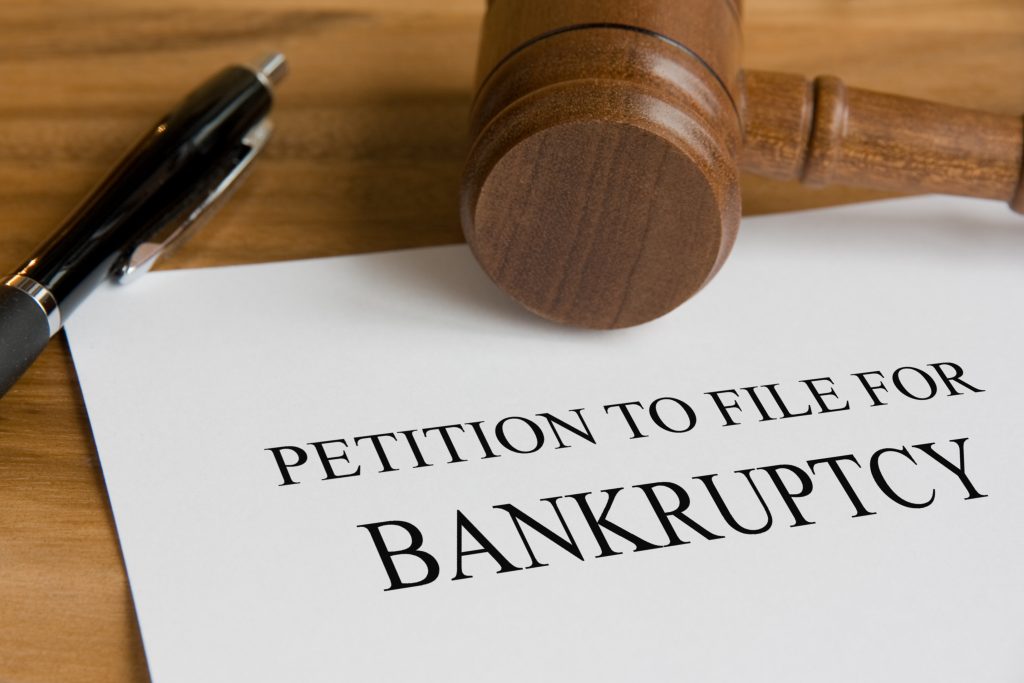 Many people assume companies that file for Chapter 11 bankruptcy are "going out of business." In fact, there are dozens of well-known examples where businesses used Chapter 11 bankruptcy to survive. For example, Six Flags and American Airlines both thrived after filing. If your business is struggling with its finances, Chapter 11 protections can help by:
Halting collection attempts: After filing for Chapter 11 bankruptcy, an automatic stay is issued. The automatic stay halts collection attempts, and can allow businesses to maintain ownership of vital properties and assets.
Preserving control of operations: Chapter 11 bankruptcy allows businesses owners and executives to maintain control over most decisions and operations. This can allow businesses to continue operations while paying off debts.
Restructuring debts: Chapter 11 bankruptcy restructures business debts. Businesses may be able to adjust interest rates on leases, equipment or other assets. In addition, Chapter 11 can help business owners bring debts out of default.
Creating flexibility: Chapter 11 bankruptcy may allow businesses choose which leases and executory contracts they want to maintain or reject for economic reasons.
Setting up repayment plans: Businesses that file Chapter 11 bankruptcy can repay their debt obligations through a 10-year repayment plan.
Should My Business File for Chapter 11 Bankruptcy?
These are only a few examples of how Chapter 11 bankruptcy could help your business. By filing Chapter 11, you may get the chance to stay in business while finding new ways to become profitable. In many ways, Chapter 11 may serve as a second chance to protect your company.
If your business is struggling to make ends meet, the Kansas City bankruptcy attorneys at The Sader Law Firm can help you discover available solutions for debt relief.