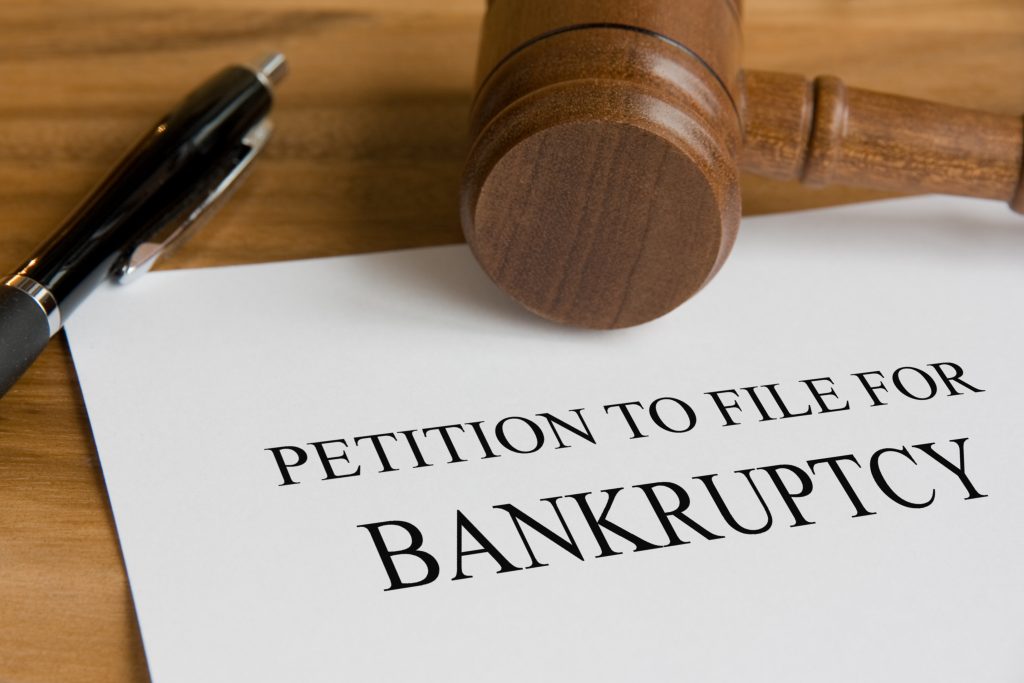 The American Bankruptcy Institute (ABI) recently published an article claiming that bankruptcy filings decreased by 8 percent in July from June. In addition to a drop in overall bankruptcy filings, commercial Chapter 11 bankruptcy filings decreased by 44 percent during this same period. Chapter 11 bankruptcy is most commonly filed by businesses. On the other hand, Chapter 7 bankruptcy and Chapter 13 bankruptcy are often filed by consumers. While only individuals can file for Chapter 13 bankruptcy, businesses can file for Chapter 7 bankruptcy.
Bankruptcy filings only slightly decreased in July 2017 from July 2016. There were 61,371 bankruptcy filings in July 2016 whereas there were 61,366 this July. According to ABI, the per-capita bankruptcy filing rate this July was 2.54 per 1,000 people. It was 2.57 last July. Alabama, Tennessee, Georgia, Mississippi and Utah have the highest filing rates in the country. In Alabama, the filing rate is 5.76 per 1,000 people, more than double the national rate.
However, the decrease in bankruptcy cases from last month may be because people and businesses are deterred by filing fees. According to Samuel J. Gerdano, the Executive Director of ABI, expensive filing costs are keeping many consumers and businesses away from filing bankruptcy.
ABI partnered with Epiq Systems, Inc. to provide filing data for bankruptcy cases across the country. In addition, ABI's Commission on Consumer Bankruptcy is striving to make bankruptcy more accessible.
Should Bankruptcy Filing Fees Deter Me from Filing?
The filing costs associated with Chapter 7, 11 and 13 bankruptcies are often worth the trouble. Bankruptcy protections may keep your financial situation from spiraling further out of control.  At The Sader Law Firm, our Kansas City bankruptcy attorneys offer $0 up-front filing fees for Chapter 13 bankruptcy.
At The Sader Law Firm, our Kansas City bankruptcy attorneys offer $0 up-front filing fees.