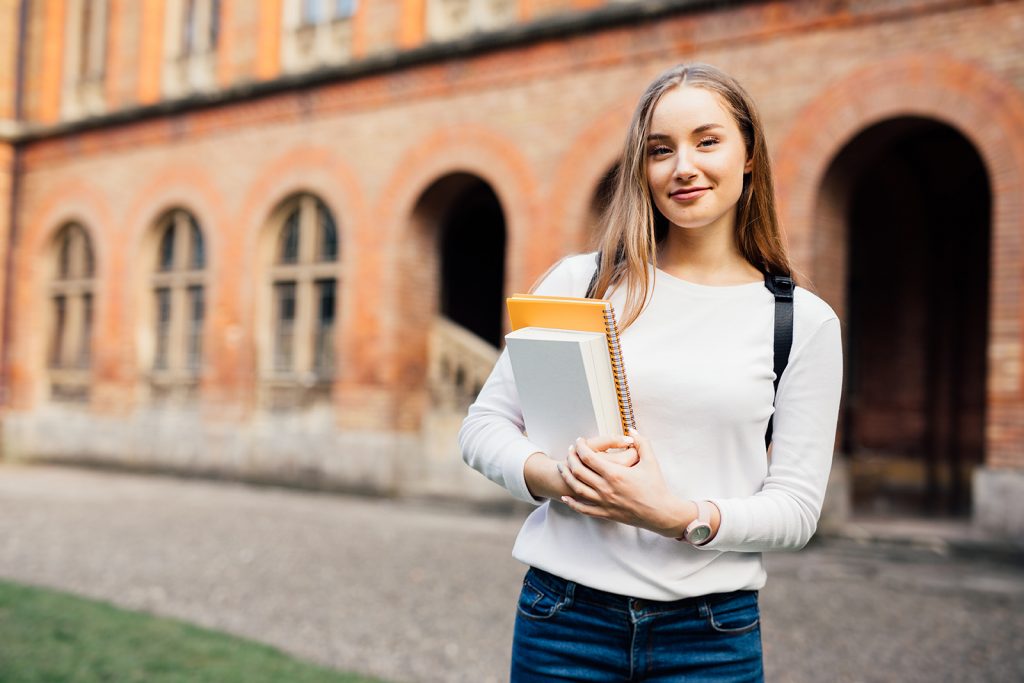 People with past due student loans or other types of government debt have become familiarized with constant robocalls from debt collectors. These calls may come consistently throughout the day on your mobile phone. Fortunately, the FCC has decided government debt collection harassment has gone too far.
The FCC has announced intentions to limit the number of times debt collectors working on behalf of the federal government can send robocalls to the cell phones of past due borrowers.
In a congressional budget deal struck last year, government debt collectors were granted exemptions under the Telephone Consumer Protection Act, which limits robocalls except under certain conditions.
If the proposals are passed, debt collectors working for the government will be limited to three robocalls per month. New regulations would require robocalls to inform past due borrowers of helpful repayment plans. Borrowers would also be allowed to opt out of robocalls entirely.
Before you get too excited, officials within the FCC and at other federal agencies have voiced disagreements over the proposals. However, we can raise questions as to whether these calls are even effective in the first place.
Are Robocalls Effective?
The FCC's attempts to limit government robocalls over past due debts raises some questions. Why are government debt collectors allowed exemptions under the Telephone Consumer Protection Act? Are these robocalls even effective? The FCC will likely address such questions in the coming months.
Let us use past due federal student loans to assess the effectiveness of robocalls. An Office of Management and Budget analysis claimed robocalls would only collect $120 million in delinquent student loans over the next 10 years. To put this into perspective, $120 million is abysmal compared to the $146.9 billion in past due student loans. If these numbers are correct, it would appear robocalls are an ineffective solution.
Robocalls can also be blocked by smart phone apps, such as Call Control or Truecaller. Borrowers may also simply hang up the second they hear a synthesized voice talking about student loans or any other type of government debt. It is far more likely robocalls are successful at harassing past due borrowers, but not at collecting debts.
The Kansas City bankruptcy attorneys at The Sader Law Firm can help borrowers manage past due student loan debts.