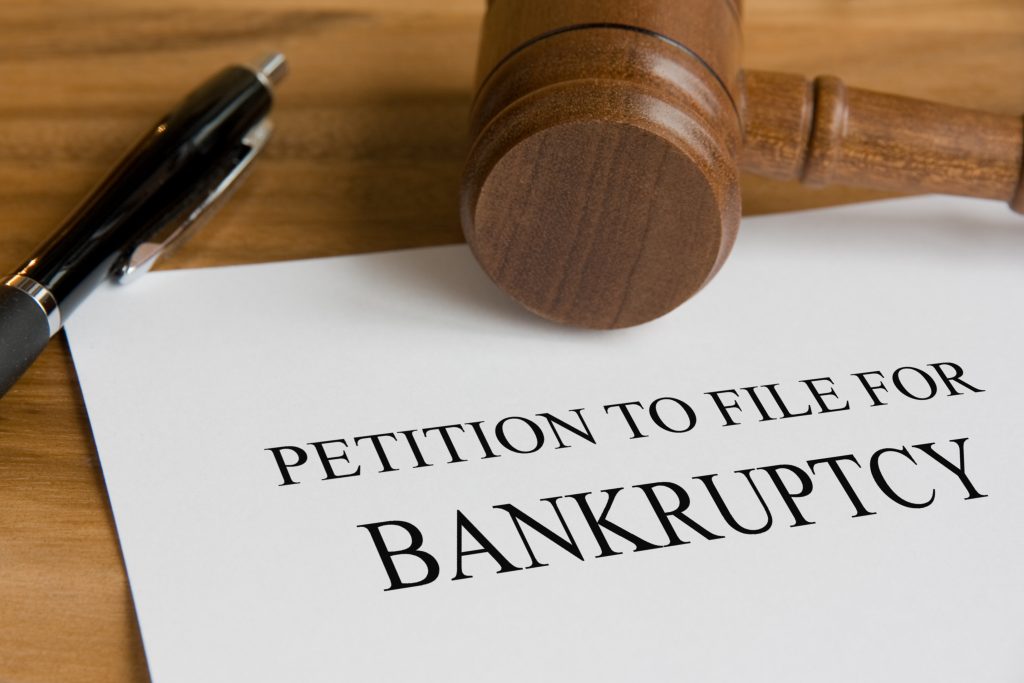 Golfsmith International, the largest golf equipment retailer in the world, recently made national news after filing Chapter 11 bankruptcy. People close to the situation claimed that Golfsmith attempted to expand too quickly, accumulating too much debt in the process. We often hear about how large companies like Golfsmith file for Chapter 11 bankruptcy because it makes for an interesting story.
Small businesses can also file for Chapter 11 bankruptcy and receive all of the same protections as a large corporation worth hundreds of millions of dollars. There is no income or debt ceiling for filing Chapter 11 bankruptcy.
The main goal of Chapter 11 bankruptcy is to save a business by making it become profitable again. This is true for both large corporations like Golfsmith and small businesses facing hard financial times.
How Can Chapter 11 Bankruptcy Help Small Businesses?
There are multiple ways small businesses can benefit from Chapter 11 bankruptcy.
Automatic stay: After filing for Chapter 11 bankruptcy, an automatic stay is issued on debts. This means that businesses owners can temporarily halt collection attempts and lawsuits.
10-year repayment period: Chapter 11 repayment plans can last for up to 10 years. This allows small businesses the time they need to pay back debts.
Restructure debts: Chapter 11 bankruptcy allows small businesses to reduce debt obligations and modify repayments.
Debtor in possession: Small businesses can retain control over operations under court supervision.
By filing for Chapter 11 bankruptcy, small business owners facing devastating financial problems can create new opportunities for becoming profitable again.
The Kansas City business bankruptcy attorneys at The Sader Law Firm can help struggling business owners find solutions for managing excessive debt.