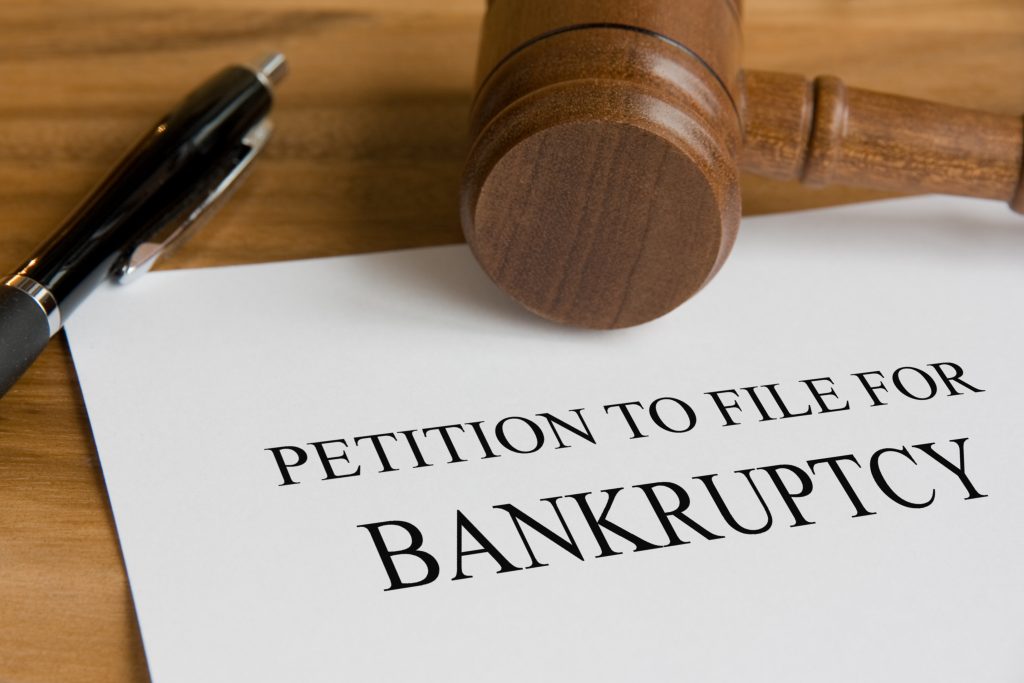 In the beginning stages of filing for Chapter 11 bankruptcy, a meeting with a U.S. Trustee and in some cases, creditors, is required. The 341 meeting of creditors allows all parties to ask a debtor questions under oath about his or her financial situation. While the meeting does not follow courtroom procedures, a debtor is still under oath.
What Might Happen During the 341 Meeting of Creditors?
Let's use a hypothetical scenario to make this a bit easier to follow. Jennifer owns a local chain of furniture stores in the Kansas City area, but a sluggish economy has put her into a position where debts have become insurmountable and profits have dwindled. She hires a bankruptcy attorney, files a Chapter 11 petition, and shortly thereafter is called to attend the 341 meeting of creditors, conducted by a representative of the U.S. Trustee's Office.
Jennifer meets with her attorney beforehand. They go over the details of the 341 meeting of creditors and what to expect. Moments later, Jennifer and her attorney walk into a small meeting room, where the U.S. Trustee and a group of creditors are waiting. The U.S. Trustee swears the debtor in, flips on a tape recorder, and begins the meeting.
Jennifer and her attorney begin to discuss the financial details that were filed during the initial bankruptcy petition. Creditors ask some questions about expected income, debts, and other specific financial information. Roughly 15 minutes later, the meeting is over.
The 341 meeting of creditors is among the first steps after filing a petition for Chapter 11 bankruptcy. It should be noted that creditors do not always attend, and the 341 meeting is nothing to fear with an experienced bankruptcy attorney by your side. As we stated in our blog last week, filing for bankruptcy involves a series of steps. Having an attorney is crucial to the success of achieving debt reorganization or discharges under Chapter 11 bankruptcy.
The Sader Law Firm – Kansas City Bankruptcy Attorneys