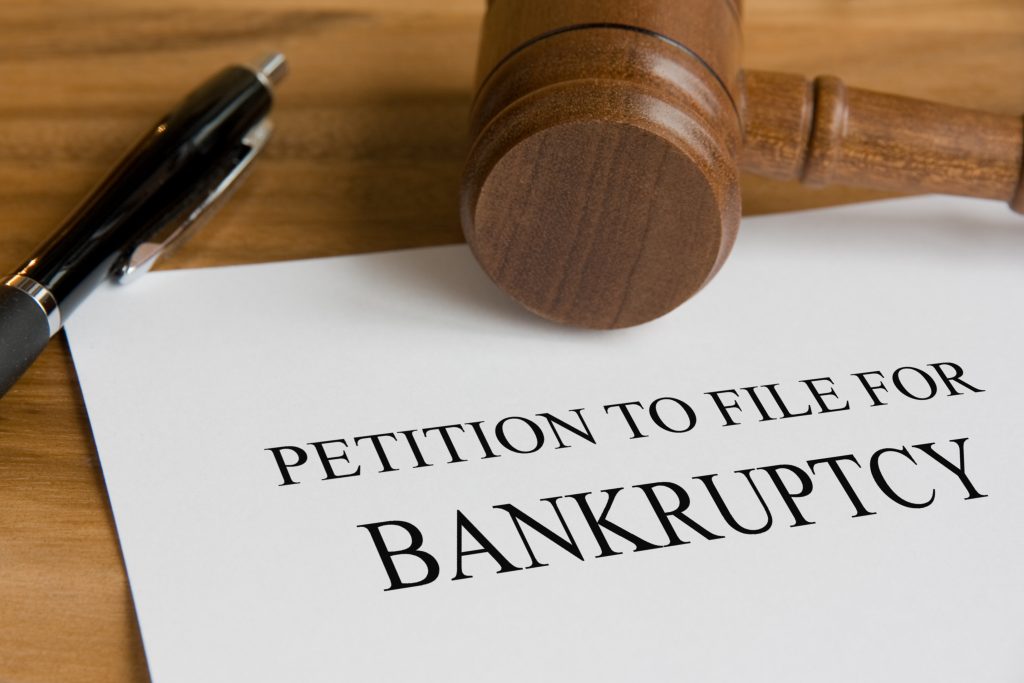 If you follow entertainment news, then you may be aware that The Real Housewives of New Jersey star Teresa Giudice and her husband Joe Giudice have had their bankruptcy case reopened. The couple filed for Chapter 7 bankruptcy in 2009, but were later charged with bankruptcy fraud for concealing assets.
Teresa recently finished serving a 15-month prison sentence for her role in the fraud, and her husband will now begin his 41-month sentence. The bankruptcy judge reopened her case after she was released from prison.
Although fraud is one reason bankruptcy courts will reopen cases, there are other reasons.
Why Are Bankruptcy Cases Reopened?
Bankruptcy cases can be reopened when debtors have failed to list assets or creditors (either intentionally or unintentionally). Creditors, trustees or debtors themselves can request to reopen cases.
Failing to list assets: In the example we mentioned above, the reality television couple left out assets during their initial filing. When fraud is involved, this is usually because debtors want to protect certain assets.
Debtors may also forget to list assets. For example, a debtor may have property listed in his or her name that is rented out to other tenants. If this person was especially forgetful, he or she may have forgotten to list the property while filing the bankruptcy petition.
Failing to list creditors: Creditors left out of bankruptcy filings may attempt to reopen cases. Debtors can reopen the case to add these creditors in a Chapter 7 bankruptcy, but it may cause delays as the creditors have a right to object to the discharge. For Chapter 13 bankruptcy cases, it means the debtor may have to pay more than what was initially expected.
As we can see, examples of reopened cases can involve mistakes or fraud. There are other reasons a debtor may want to reopen his or her case, but options should always be discussed with a bankruptcy attorney beforehand. Furthermore, experienced legal counsel can help you avoid mistakes that lead to bankruptcy cases being reopened in the first place.
The Kansas City bankruptcy attorneys at The Sader Law Firm can help debtors explore options for discharging debts.