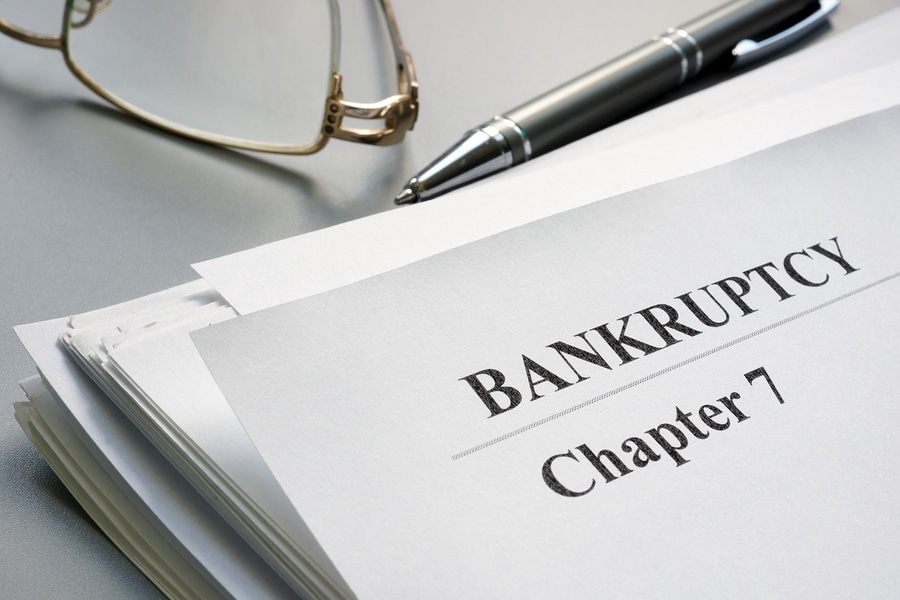 can be an effective debt relief option for people facing credit collection actions. Some of the debts incurred from medical emergencies, divorce or overspending can be discharged. However, there are some people who will not qualify to file for Chapter 7 bankruptcy. The Bankruptcy Abuse Prevention and Consumer Protection Act of 2005 (BAPCPA) tightened eligibility rules. In addition, debtors must meet other existing criteria.
You Must Pass the Chapter 7 Means Test
Due to the passage of the BAPCPA in 2005, you must first pass the means test to file for Chapter 7 bankruptcy. The easiest way to do this is by demonstrating that your income is less than the median for a household of the same size in your state.
If you are above the median, you are required to show how much disposable income you have on hand each month to pay back a percentage of your creditors. This part of the test will determine whether you have enough disposable income to pay back some of your debts. Your disposable income is calculated by subtracting your monthly expenditures over the last six months from your average income over the last six months.
You Must Meet Other Criteria to File for Chapter 7 Bankruptcy
There are other factors that can make you ineligible for Chapter 7 bankruptcy. If you received a Chapter 7 discharge within the last eight years or Chapter 13 discharge within the last six years, you will not be able to file. You might also be ineligible if you previously filed for Chapter 7 bankruptcy or Chapter 13 bankruptcy and the case was dismissed within the last 180 days.
Depending on your circumstances, even if you do not qualify for Chapter 7 bankruptcy, you may be able to file for Chapter 13 bankruptcy. The Kansas City bankruptcy attorneys at The Sader Law Firm will work with you to find the best solution for your individual situation. Our firm offers $0 up-front court filing fees for Chapter 13 bankruptcy.