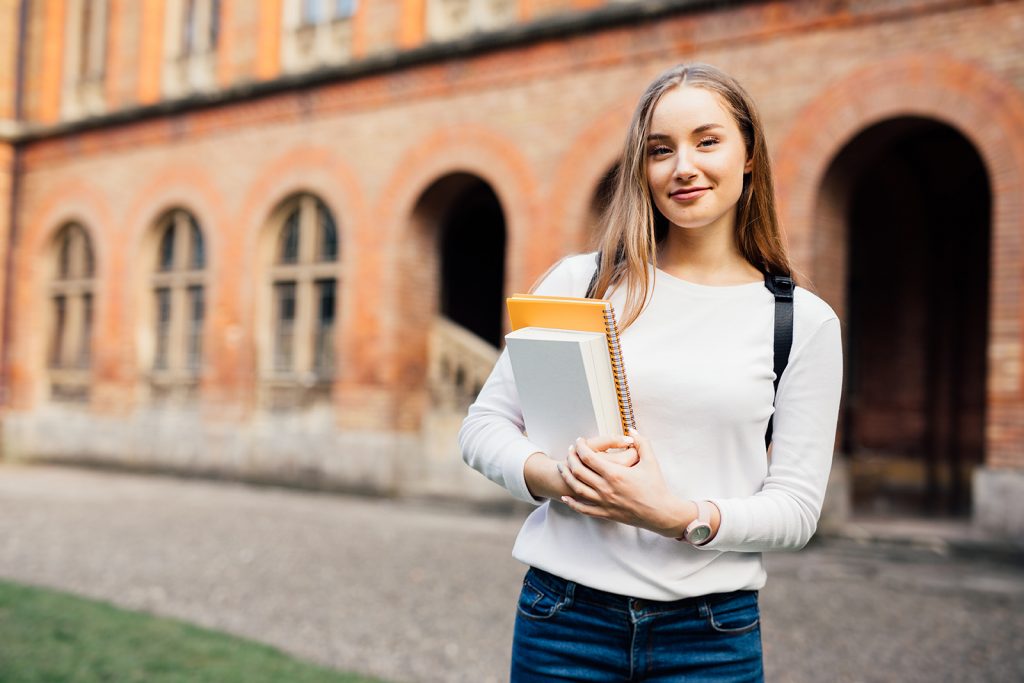 Earlier this week, we discussed how student loan servicers are failing to tell borrowers about favorable repayment and forgiveness options for debts. Some borrowers are unaware they can take advantage of public service loan forgiveness, reduced interest rates and income-based repayment plans. For example, active duty members of the military can receive lower interest rates, and borrowers with federal loans can enroll in payment plans based on income and family size.
A recent Government Accountability Office (GAO) report showed more than half of federal student loan borrowers are eligible for income-based repayment plans, but only 15 percent have enrolled. The GAO report argued borrowers are paying more than they should due to being unaware of helpful repayment options. So under what circumstances can borrowers receive help on student loans?
Active duty members of the military have several benefits for capping or freezing the accrual of interest on some federal student loans. For service members engaged in areas of hostility, and with Direct Loans dispersed after October 1, 2008, interest rates can be capped at 0 percent for up to 60 months. Additionally, under the Servicemembers Civil Relief Act, active duty members of the military can have interest rates capped at 6 percent.
Public service loan forgiveness is available to employees working at jobs in state, local and federal organizations. After 10 years of timely payments and employment, remaining loan balances can be forgiven on federal Direct Loans.
For borrowers with massive levels of student loan debt and low income, income-based repayment options can be a lifesaver. Under income-based repayment options, borrowers can have payments capped at 10 to 15 percent of their discretionary income. However, these payment plans only apply to certain federal loans.
Can Borrowers Receive Help With Private Student Loans?
Unfortunately, private student loans do not have the same options for repayment. One of the reasons lawmakers and student loan relief organizations have called for the restoration of normal bankruptcy protections on private loans is to provide borrowers with a means to alleviate an impossibly difficult financial situation.
The Sader Law Firm – Kansas City Bankruptcy Attorneys