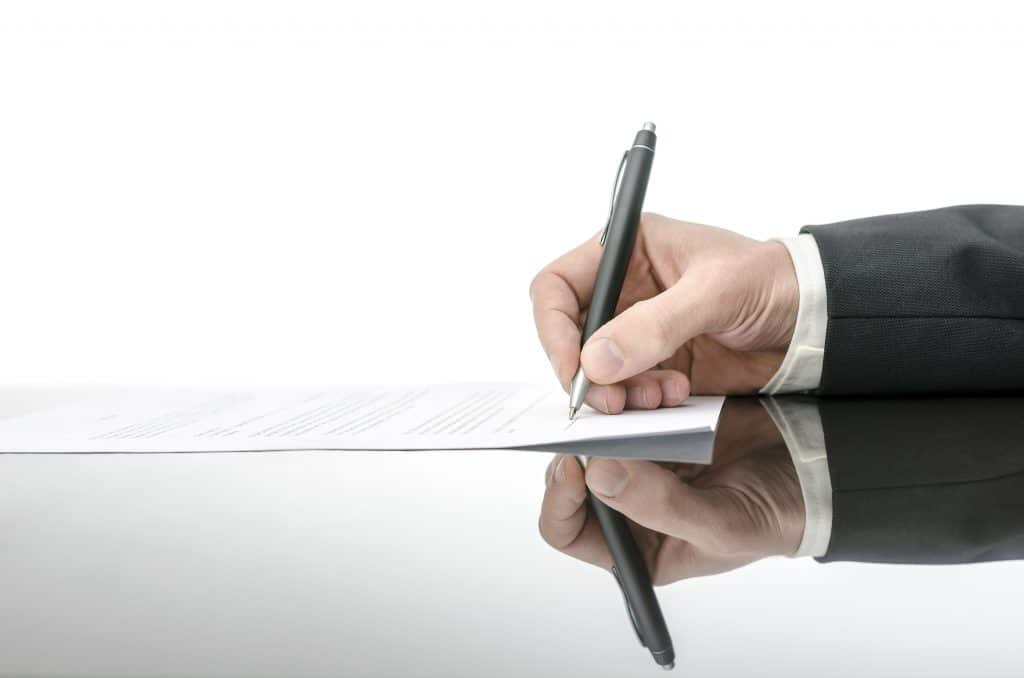 We recently discussed how to avoid online identity theft, which can occur when network and PC security are neglected. It may surprise you that children can also be scammed by identity thieves.
According to the Federal Trade Commission (FTC), identity thieves steal the Social Security information of children to open bank accounts, credit cards and other types of loans. Thieves may also use stolen Social Security numbers to lease apartments or sign up for utility services.
The FTC recently warned Americans that identity thieves target more children than adults. In fact, the FTC claims there are between 140,000 and 400,000 cases of child identity theft each year. If you are a parent, it is essential that you understand how to keep your child's information safe. In the event information has been stolen, there are steps you can take to repair the damage.
Safeguarding Your Child's Information
Parents will have to release birth dates and full names of children when enrolling them in school. Some parents may feel obligated to release Social Security numbers, believing it is required to enroll (it is not). Unfortunately, schools may neglect to keep this information in a secure location.
As a parent, you have rights under the Family Educational Rights and Privacy Act (FERPA) that can be used to protect information. For example, parents can ask schools for copies of their child's records. Parents can also opt out of their children being listed in school directories, which often contain phone numbers, birth dates, names and addresses.
Improper storage of records at your child's school can lead to identity theft, but so can being careless with documents and electronic records. Always store documents with important information in locked cabinets. When paper documents are no longer needed, always use a shredder. If the document is electronic and no longer needed, certain programs can make the data unreadable to thieves.
In the event your child's information has been stolen and used, there are steps you can take to report fraud that our blog will cover next week.
The Kansas City bankruptcy attorneys at The Sader Law Firm can offer information on identity theft and common scams.