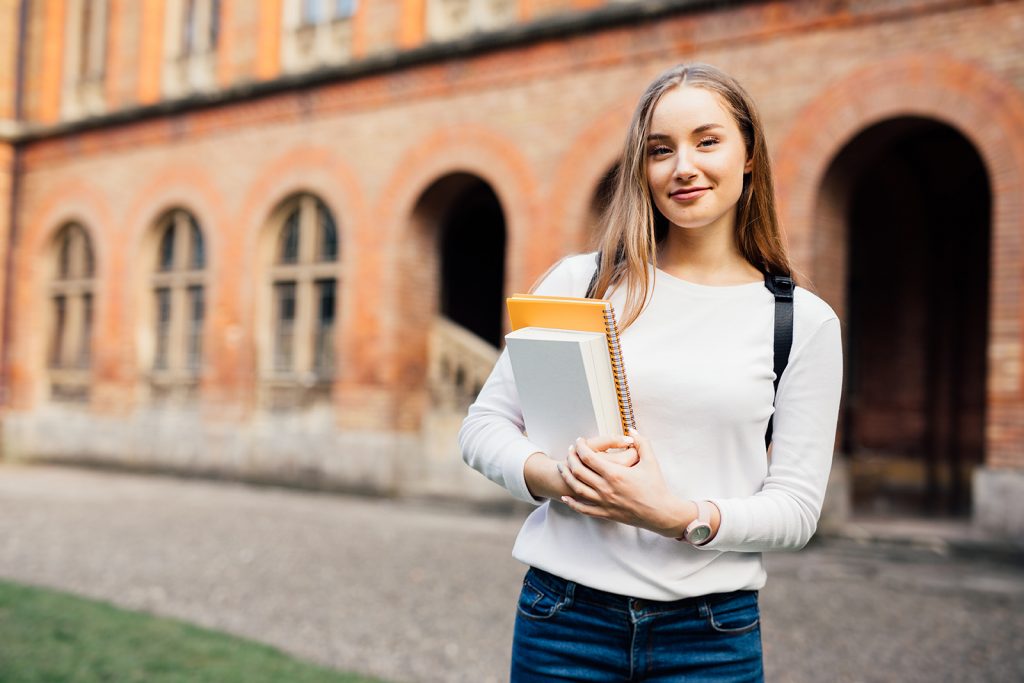 The Department of Education is rolling out a new repayment plan that will help 6 million borrowers with federal Direct Loans. Starting on December 16th, borrowers will be eligible to enroll in the new Revised Pay As You Earn (REPAYE) plan, which will cap monthly payments at 10 percent of disposable income.
REPAYE will allow borrowers with Direct Loans issued before October 1st, 2007 to enroll. Unfortunately, REPAYE is not available for borrowers with federal PLUS Loans.
For many of these borrowers, income-based repayments have been capped at 15 percent of income. Prior to this change, only debtors who borrowed Direct Loans after July 1st, 2014 were eligible for the 10 percent cap. In many ways, this is an early Christmas present from the Department of Education. Former students and graduates may have an easier time paying bills.
REPAYE Plan Shows Stark Contrast Between Federal and Private Student Loans
Borrowers with private loans cannot enroll for options like REPAYE, and many are struggling to afford monthly payments. Private student loans have high and variable interest rates, additional fees and fewer repayment options.
For example, a borrower with $75,000 in private student loans at a 9 percent interest rate could owe $950 a month with no options to cap payments to his or her income. Under the new REPAYE plan, a person making $25,000 a year with $75,000 in federal Direct Loans could have monthly payments capped at $61.
An argument could be made that such enormous differences in monthly payments allows borrowers with federal loans more flexibility and social mobility, such as affording mortgages and starting businesses.
The plight of students with private loans has attracted the attention of U.S. lawmakers, who have called for a revival of normal bankruptcy protections on higher education debt.
The Sader Law Firm – Kansas City Bankruptcy Attorneys