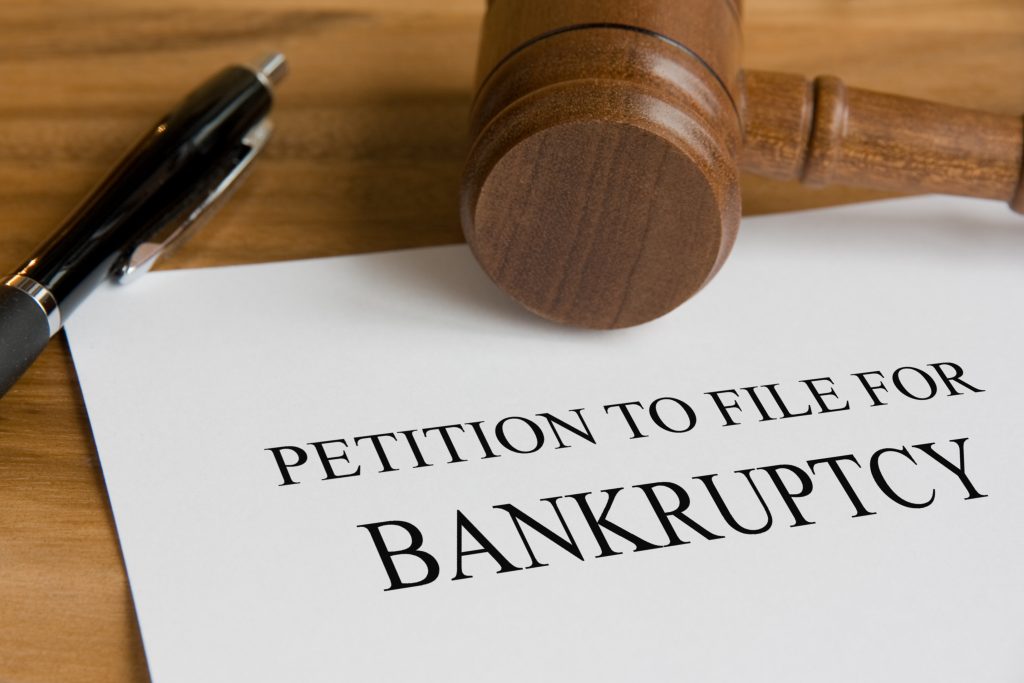 Bankruptcy attorneys have heard the question "what can I keep after filing bankruptcy?" hundreds, if not thousands, of times. There is a pervasive misconception in our society that bankruptcy will cost you all of your most important possessions. However, the truth is that filing for bankruptcy may give you the opportunity to keep your most cherished possessions, such as a home or vehicle. Depending on whether you file for Chapter 7 bankruptcy or Chapter 13 bankruptcy, you will have different options for protecting property.
Chapter 7 bankruptcy: Although Chapter 7 is called the "liquidation bankruptcy", there are still options for keeping assets. You can reaffirm secured debts, such as a vehicle. This is where you and the lender strike an agreement to continue payments after the bankruptcy is finalized. Chapter 7 bankruptcy may also allow you to exempt certain assets.
Chapter 13 bankruptcy: For most people, Chapter 13 bankruptcy is the best option for keeping important assets. Chapter 13 bankruptcy requires you to complete a three-to-five-year repayment plan, at which point your unsecured debts will be discharged. If you complete the payment plan, you may keep unsecured debts, such as a home or vehicle. However, you must show that you have a regular source of income to complete the repayment plan.
There are other assets you can keep by filing bankruptcy. Many retirement accounts are not included in the bankruptcy estate.
Can I Keep a Business After Bankruptcy?
If you are a business owner, Chapter 11 bankruptcy can help you in several ways. After filing, you become a debtor in possession. This means you retain control over most of the operations of your business. In addition, business debts are reorganized into a repayment plan that can last up to 10 years. Chapter 11 bankruptcy can be an opportunity to keep your business afloat while looking for new ways to become profitable.
Bankruptcy is for people who have assets they want to protect. Our blog today only scratched the surface on this topic. For future updates discussing how bankruptcy can help you save assets, continue following our blog.
The Kansas City bankruptcy attorneys at The Sader Law Firm can help you discover options available for relieving financial hardship.